Well, the first part of my huge mail week came from Ed over at Roll Out The Barrel. The second part of my huge mail week comes from eBay and a few trades. I got cards for all three of my player collections (Vazquez, Hidalgo and Pence) and I will just let the scans do the talking:
09 Ballpark 6 Game Used

04 Just Auto

09 A&G NNO Mini /50

07 Exquisite Auto /25

08 Spectrum 50/50

09 Topps Silk /50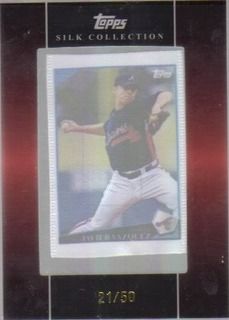 09 Topps Chrome Blue Ref /199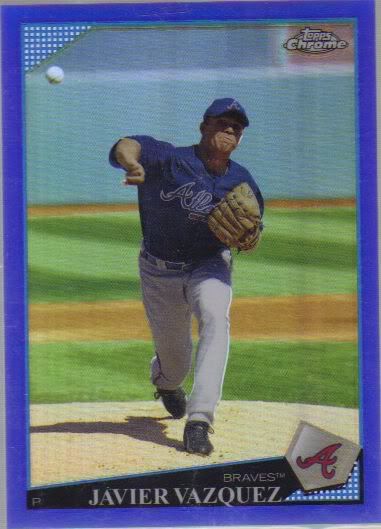 09 Topps U&H Black /58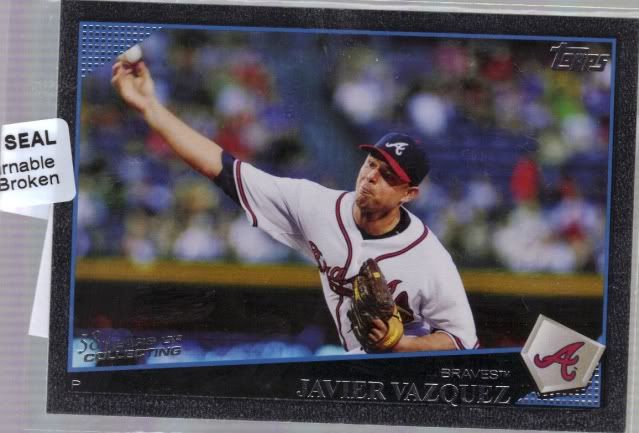 Green Crusade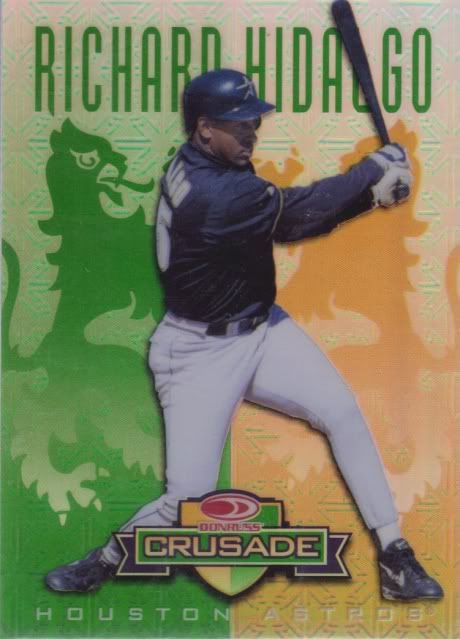 And, the finale:

Thanks for looking guys!!